NEW 100ml Neem Cream soft tube, jar replacement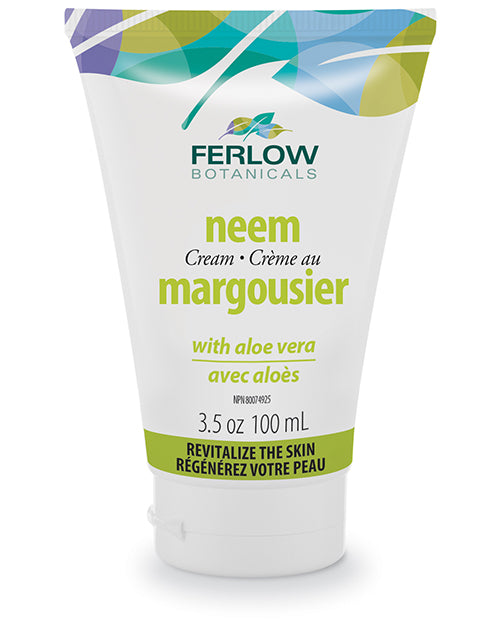 As of August 2018, 60ml and 120ml Neem Cream jars have been discontinued. Both sizes have been replaced by gorgeous new 100ml soft tubes with imprinted full graphics.
The benefits include:
more hygienic (no fingers into the product during use)
when stood upright funnels product to nozzle
built-in safety seal
airline carry-on allowed
less than half the plastic content
easy #4 recycling
assembled from 2 components vs 6
ultrasonic seal contains lot/expiry information
Health Canada NPN approval for eczema
Order your very own tube here!