New years Resolutions - Things to give up.....Harmful chemicals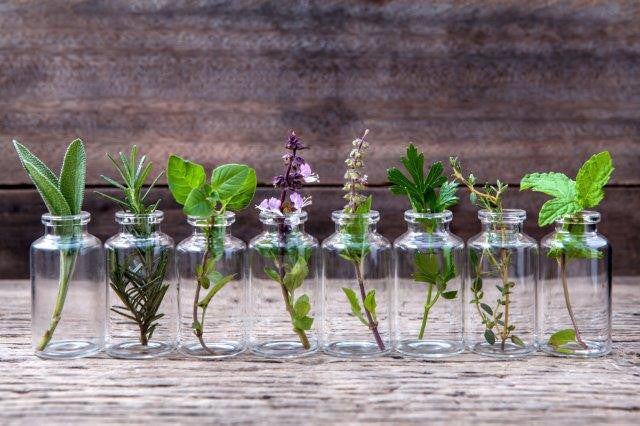 At Ferlow Botanicals ingredients are important to us, so this is list of what and why not
Sulphates 

-Surfactants ( foaming agent) the most common one used in so many of today's products. Environment Canada has categorised as toxic to aquatic organisms and has flagged it for further assessment. It's often ethoxylated ( by adding more chemicals) making SLES. Contamination often occurs in this process which may lead to chemicals linked to cancer and this also staying in the environment for a long time. We replace the use of this with Corn starch derived natural foaming agent .

Parabens - Preservative. Propylparaben, Butylparaben, Benzylparaben to name a few. Strong evidence shows that Parabens can disrupt the endocrine system, as quoted by the European Commission of Endocrine Disruption. We use Decyl polyglucose
Petrochemicals 

- Used as Humectant ( helps the product to retain moisture). Mineral oil, Petrolatum, Petroleum. Waste products of the crude oil and gasoline production industry, know to be as many as 4000. They are suspected to cause an array of health problems including cancer and endocrine disruption. We use Cetyl Alcohol this is extracted from the fatty acids in coconut oil and is perfectly safe, and not to be confused with the drying Ethyl alcohols.

We also avoid the use of

 added colours and fragrance 

as these are very irritating to the skin and a source of environmental aggravation.
Check out the products in your shower room, and make a small change with significant benefits.